Opportunity in B.C. Industry Sectors
With a rich natural environment, a multicultural and highly educated population, and proven economic strengths, British Columbia offers opportunities for investment and to do business across many industry sectors. Explore these opportunities and discover why you should invest or buy from British Columbia.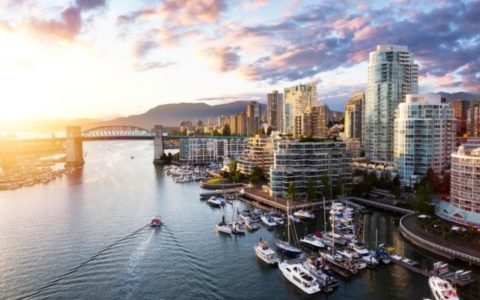 Fastest Growing Industries in B.C.
Employment by Industry in B.C.
Connect With An Expert
Our Trade and Investment Representatives can help you establish the right connections, participate in events and tradeshows, explore programs and initiatives, and more. Connect with an expert near you.