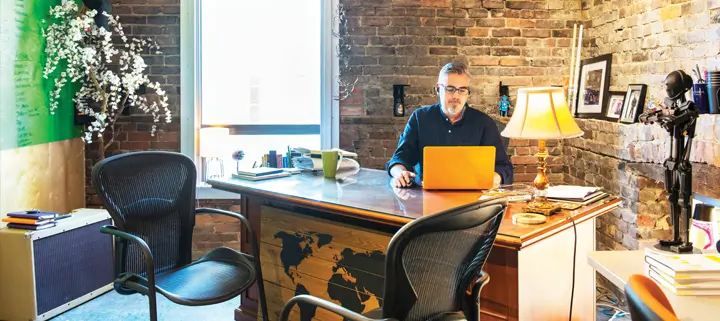 People and businesses around the world move to B.C. for our vibrant cities, outdoor living, stable economy, streamlined business climate, strategic location, and world-class infrastructure.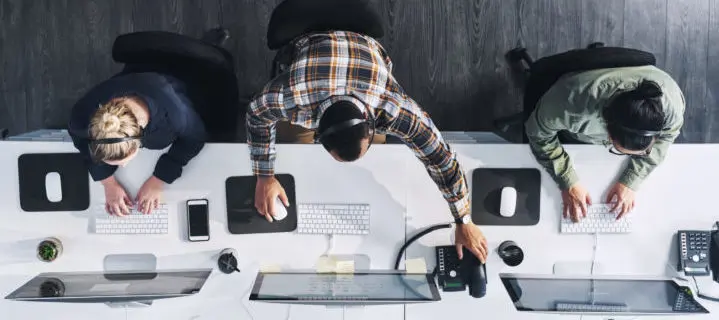 A high concentration of customer experience professionals allows for easy transitions from industry to industry, allowing the truly excellent to thrive and lead.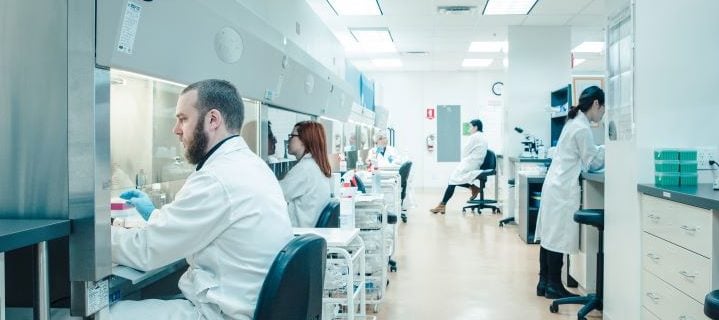 British Columbia has invested heavily in building world-class colleges, universities, technical institutions, and research facilities while developing a culture of collaboration.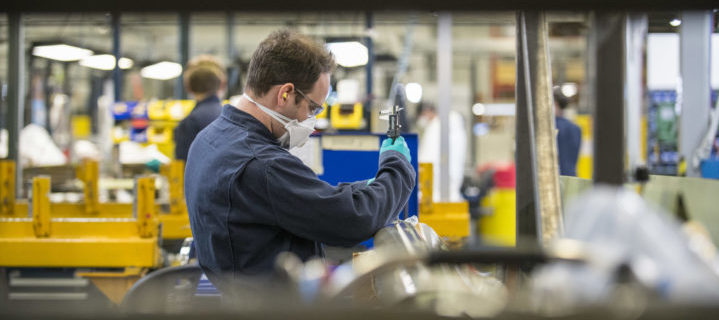 B.C.'s diverse manufacturing sector draws on the local natural resources, empowered workforce, and innovation to manufacture high-quality products for use across all sectors around the world.
Efficient supply chains, an extensive network of railways and highways, international airports, and shipping ports supporting the entire Pacific Coast bringing huge value to businesses in British Columbia.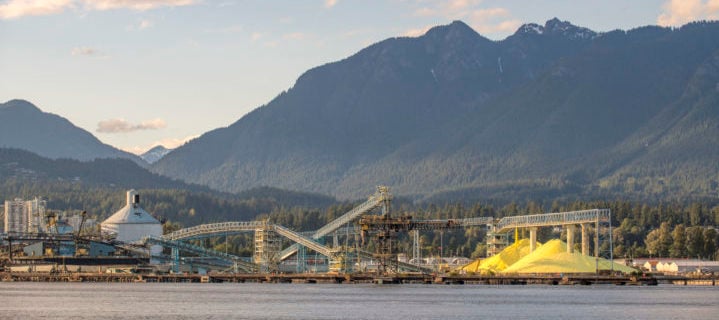 At almost a million square kilometres, British Columbia's vastness brings a wealth of natural resources: forests, minerals, aquaculture, natural gas, and hydropower help to drive your business.