With over 10,000 technology companies basing their operations in British Columbia (B.C.), high-speed internet connection is critical for both domestic and international business as well as for education and necessary services. Providing equal connectivity access to all communities is a key priority for the province. The Government of British Columbia is pursuing initiatives to tackle the challenge of ensuring that all British Columbians have proper access to this resource.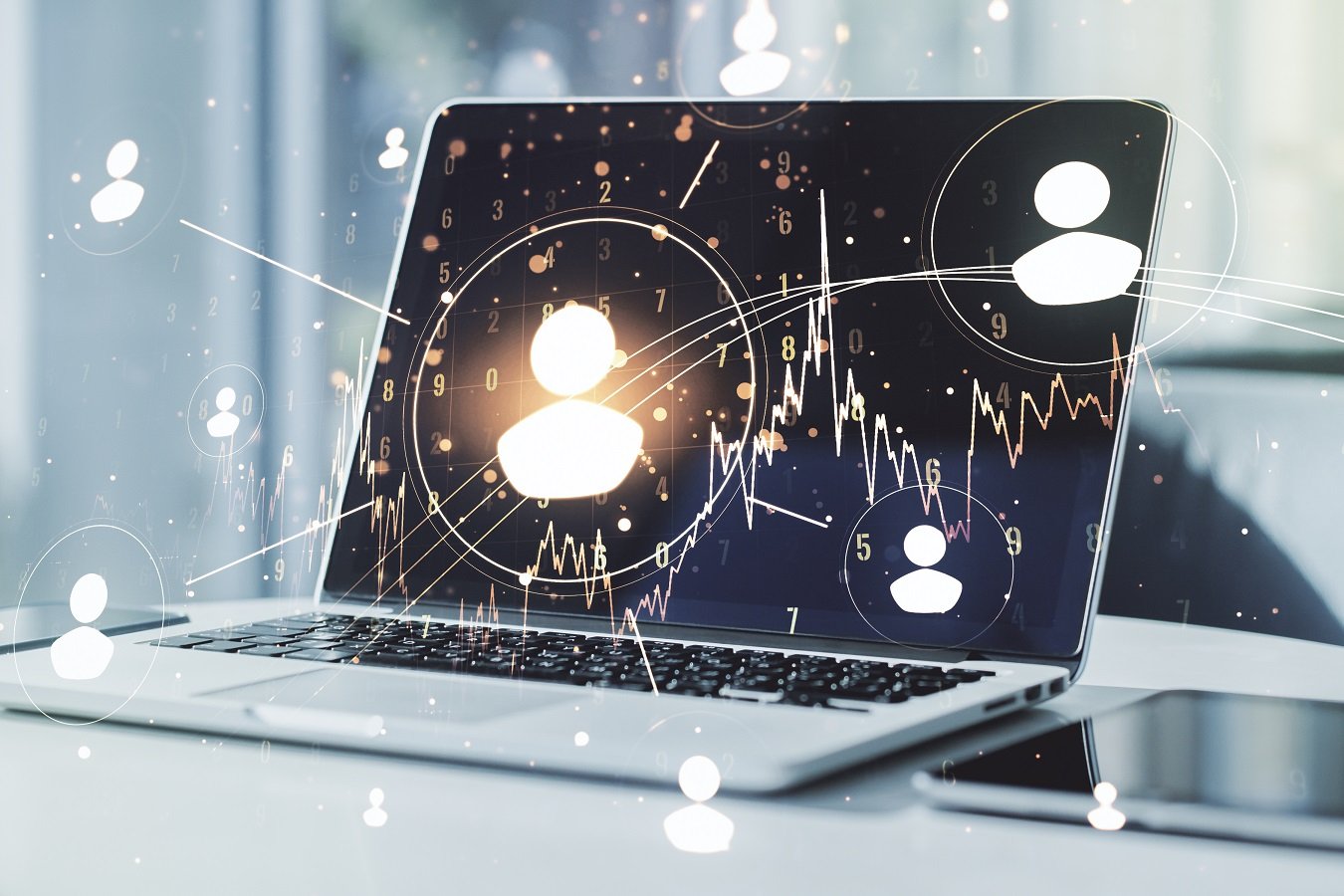 Approximately 94 percent of households in B.C. have access to high-speed internet, however, most of these homes are in urban areas. In recent years, B.C. has made significant strides to address high-speed connectivity through the implementation of specialized programs and services. Since 2017, the Government of British Columbia has invested $190 million into the province's connectivity expansion. This investment includes a $90 million commitment to the development of new connectivity projects which began in October 2020 through the Connecting British Columbia Program's Economic Recovery Intake.
Connecting British Columbia Program
One of the most prominent barriers when expanding internet services is the high cost associated with implementing the required infrastructure. B.C.'s current funding program, the Connecting British Columbia program, helps fund the necessary infrastructure to surpass obstacles and deliver high speed internet services to those regions in need. The Connecting British Columbia program is funded by the Government of British Columbia and administered through the Northern Development Initiative Trust. The Northern Development Initiative Trust was created to make investment decisions that support the economic development of central and northern British Columbia. Since its implementation, the program has supported more than 67,000 households through its more than 160 approved projects spanning the province.
Recent News: A Federal and Provincial Partnership
British Columbia continues to innovate and collaborate with partners to work towards an impressive goal of providing all B.C. communities with access to high-speed internet connectivity by 2027 – a key action in the StrongerBC Economic Plan that will ensure businesses throughout B.C. have equal opportunity to participate in the economy. On March 8th, 2022, the Government of BC and the Government of Canada announced a partnership granting $830 million to provide British Columbians in rural, remote and Indigenous communities with high-speed internet connectivity. On May 19th, both governments further established this partnership when announcing up to $108 million in combined funding. This funding is a part of the existing agreement, and will provide high speed internet access to individuals in 14,000 households and mobile connectivity to seven communities throughout rural British Columbia. The list of communities benefiting from improved mobile connectivity includes:
Gitwinksihlkw (Nisga'a Village of Gitwinksihlkw)
Laxgalts'ap (Nisga'a Village of Laxgalts'ap)
Nass Camp
New Aiyansh (Nisga'a Village of New Aiyansh)
Nisga'a Village of Gingolx
Shackan
Nooaitch
Many other communities are also listed as they will benefit from improved internet speeds. Additional announcements regarding similar projects are expected in the coming months as this partnership evolves and further benefits B.C. communities.
With increased access to high-speed connectivity, B.C. businesses operating in remote communities will have more opportunities to strengthen international relationships and expand into global markets. International companies will have the opportunity to experience B.C.'s diverse range of economic regions when making location decisions when considering expansion into the province.
Curious about connectivity projects underway in British Columbia? See the map of funded projects and their current status. To learn more about upcoming connectivity news and similar content, follow us on Twitter and LinkedIn.

Canada
,
ICT