Smart Fertilizers: Q&A with Lucent BioSciences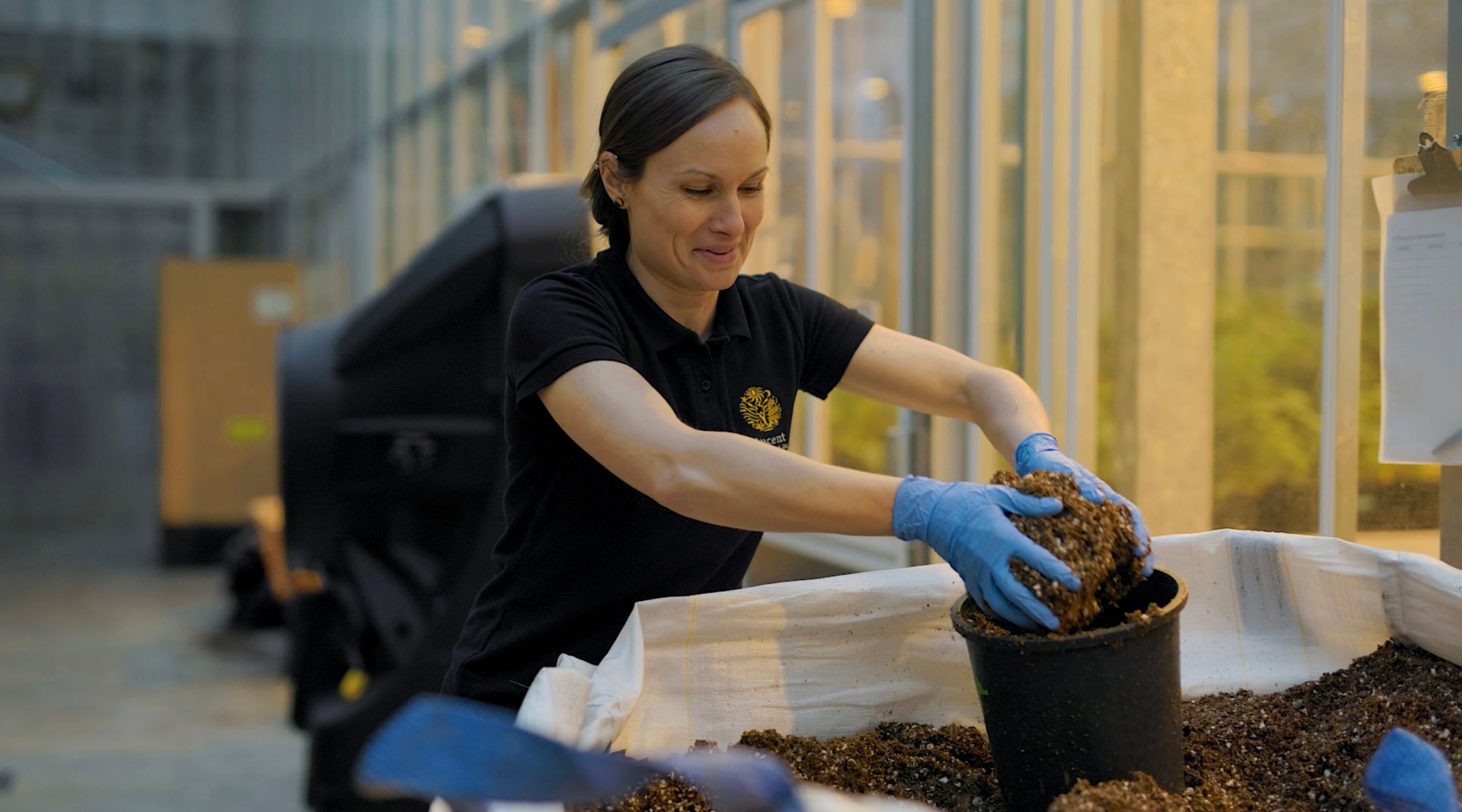 Lucent Biosciences (Lucent Bio) is on a mission to help transform agriculture into a more sustainable industry by bringing their sustainable, smart micronutrient fertilizers to market. Based in Vancouver, British Columbia (B.C.), Lucent Bio is on a mission to address the climate impact on global food security and nutrition. It's no small task, but this innovative team has developed a novel micronutrient fertilizer that increases yield and crop quality, all while improving soil health and sequestering carbon. Soileos, Lucent Bios' fertilizer, is carbon positive. It increases soil carbon while improving soil health and promoting a productive agricultural ecosystem. The non-polluting fertilizer is sustainably made from upcycled plant residue such as wheat bran, pea, and lentil hulls. It's all part of an innovative, circular economy that creates more vigorous and nutritious crops that taste better and leave the soil better than as found. Lucent Bio's technology tackles four of the UN Sustainable Development Goals. We asked their leadership team some questions to better understand how their work in B.C. is helping to change the world.
How did Lucent BioSciences get started?
[Michael Riedijk, President & CEO] The mission of Lucent Bioscience is to accelerate sustainable agriculture by delivering crop nutrition that improves yield and soil health while sequestering carbon. We started the company in 2014 with the larger vision of making an impact on sustainability and climate change. Eventually, we decided to focus on agriculture, being an important player in that area.
What is Lucent Biosciences' mission?
[Jason McNamee, Chief Product Officer] Our mission is to help turn the agriculture industry into a sustainable one. Our secret sauce is our way of binding nutrients in a bioavailable form to Soileos which can then deliver nutrients to crops in a timely fashion. This has never been done before, and we are excited about the opportunity.
What is the big problem that Lucent BioSciences is working to solve?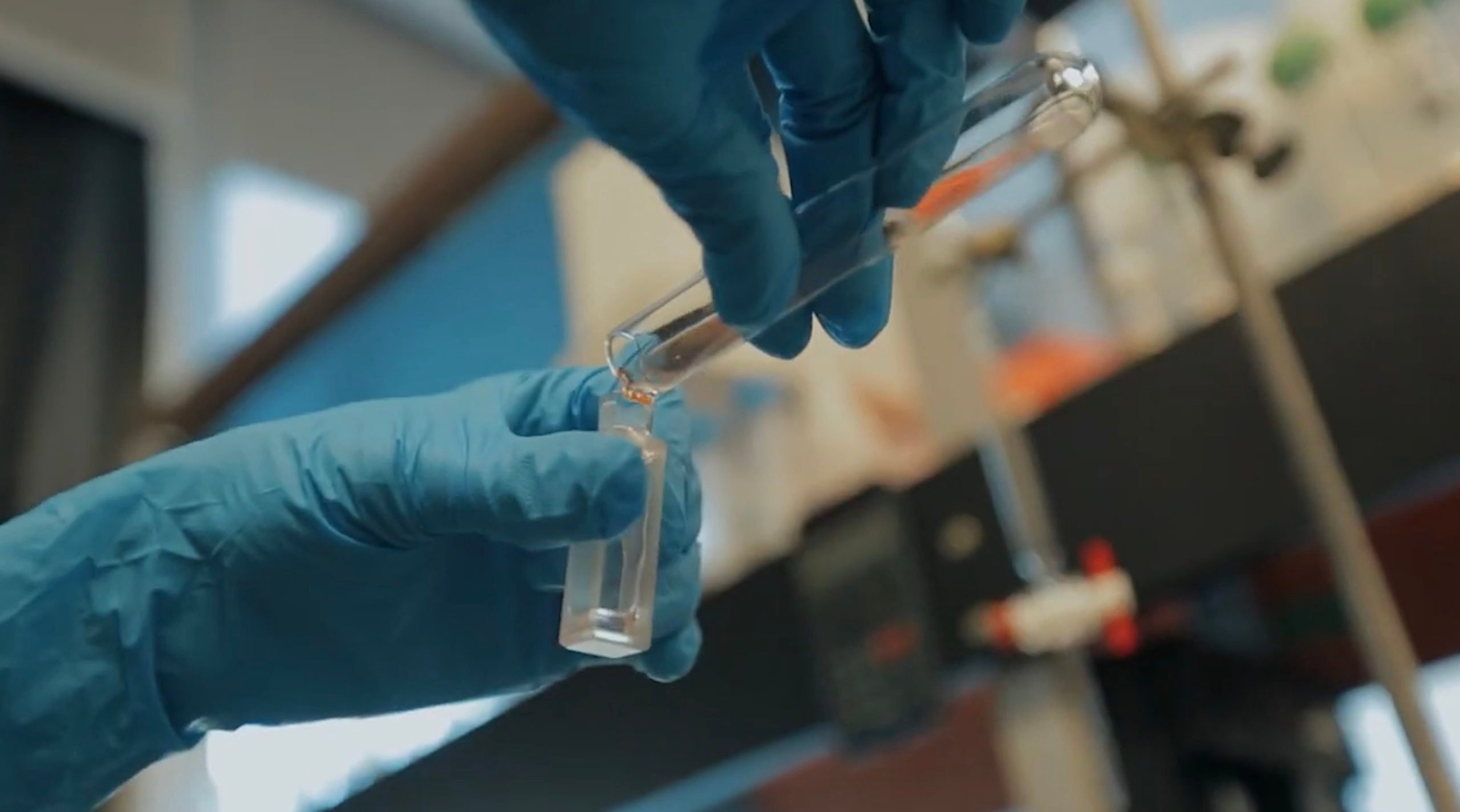 [Farahnaz Nourmohammadian (Farah Nour), Chief Science Officer] Agriculture technology is one of the most important technologies worldwide, especially when it comes to food security. Lucent Bio has invented active crop nutrition through green chemistry that increases the value of crops and provides a return on investment to the farmer, all while helping mitigate pollution, soil degradation, and climate change. We can maximize the yield of crops and increase the crop value without polluting the environment.
Can you explain a little more about your fertilizer?
[Michael Riedijk, President & CEO] Lucent Bio has developed a new technology that upcycles co-products from the food processing industry. Think about low value fiber like rice husks that are turned into high-value fertilizer that can perform better than existing products.  It is non-polluting, adds carbon into the soil, and becomes a circular economy product.
The heart of this technology is our way of binding nutrients to cellulose fibers, which are typically by-products of the food processing industry. A farmer grows food, which a food processor then handles. We then take the co-products and turn them into fertilizer for the farm. It truly is a circular economy.
How is Lucent BioSciences going to change the world?
[Michael Riedijk, President & CEO] Lucent Bio is one of the first companies to focus on a new class or type of nonpolluting fertilizers using natural components to grow better and healthier food. I think this is making a significant impact. The current crop nutrition products on the market are nearly 100 years old. They were never designed to be sustainable. Soileos is sustainable by design. We are focusing on disrupting the market with something new and non-polluting that sequesters carbon while growing healthier food.
Why is innovation in agriculture important?
[Jason McNamee, Chief Product Officer] Food security is important to Canadians and all humans. We need to produce more food between today and 2050 than we have in the entire history of civilization. With a growing population, we need innovative solutions to grow more food on the same amount of arable land. At the same time, that innovation must be sustainable to continue growing more food.
What does the future of agritech look like?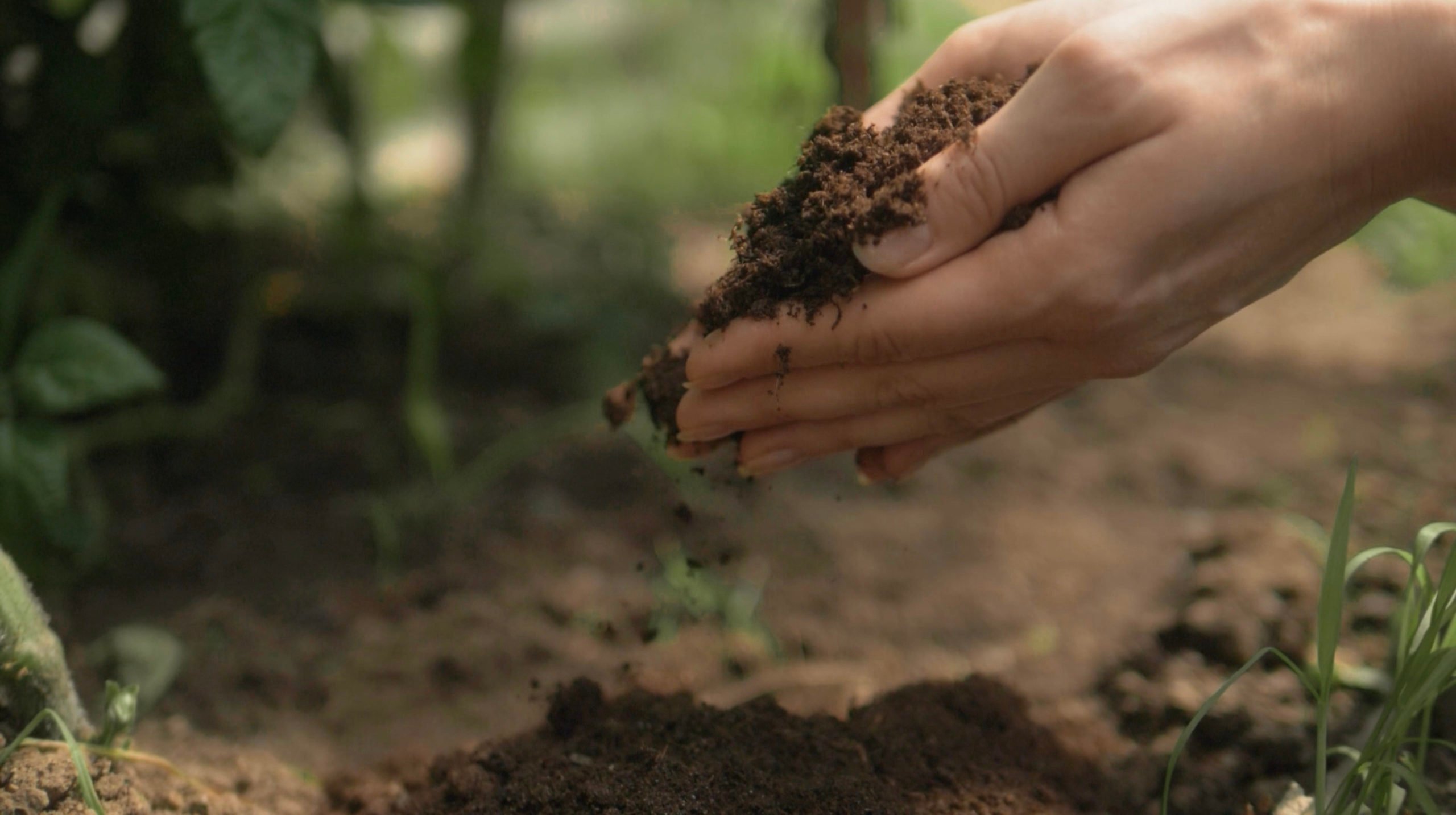 [Jason McNamee, Chief Product Officer] The future of agritech is going to be interesting. I think it will consist of products that not only improve plant growth but also your soil microbial community, your microbiome. The future will consist of more robotic harvesters and planters that can allow humans the time to complete bigger, better things. It will be a combination of improved products, improved genetics, and more robotics.
What is next for Lucent BioSciences?
[Michael Riedijk, President & CEO] We want our agriculture to become part of the solution to climate change, not one of its root causes. We want to see our product adopted by farmers who can grow bigger and more nutritious crops while improving soil health and sequestering carbon.
Find more information about B.C.'s innovative agritech sector.
With resources including government support, business accelerators, and top research institutions, British Columbia provides a thriving agritech sector. As the food processing industry evolves, agritech companies like Lucent Bio are helping pave a more sustainable path for B.C. businesses to transition towards.
For a closer look at Lucent BioSciences' operations, watch: British Columbia, Agritech: Lucent BioSciences – YouTube.
For regular trade and investment news regarding B.C.'s agritech sector, follow us on Twitter and LinkedIn.